10 Golden Student 'Foodie' Tips!
Considering a lot of people will be starting University soon (or may still be in University) I thought i'd share a few golden tips when it comes to saving some £££.
So you may or may not know but i've been a student for a number of years now (this is actually my 8th), why you ask?
Well I studied BioMedical Science BSc (Anatomy) previously and thought it would be fun to follow on with another 5 year degree in Dentistry BDs.
However, despite all this madness iv'e managed to accumulate a lot of tips and tricks when it comes to saving money around food!
This post is everything i've learnt over the years; specifically if you're someone who buys supplements or is a massive foodie like me 😉
Hey, you know that meme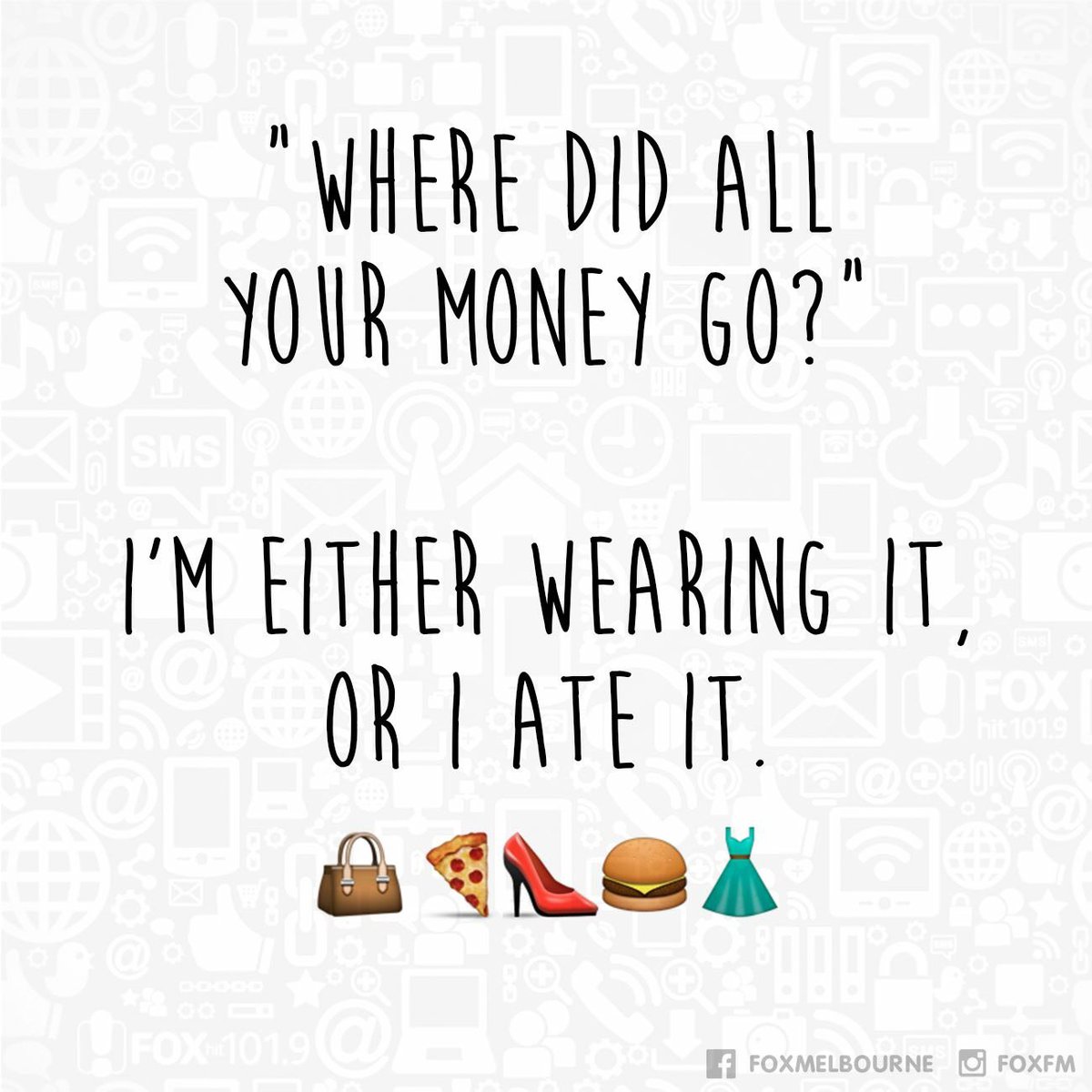 Totally relevant right? 😛
So let's get into it!
Tip no.1: Buy Frozen meat/fish (not fresh)
This will save you SO much money! If you're not keen then definitely try and scope out some butchers close by to you if you can. I've come to notice just how expensive fresh meat and fish can be
Tip no.2: Buy you Berries frozen
Same tip as above! Frozen berries are insanely cheaper than fresh ones plus you don't have to worry about them being in season or not- you can find an incredible range fully frozen at most shops
Tip no.3: Cook mince/ stew in batch
I dont personally 'meal prep' as I dislike eating the same meals over and over HOWEVER what I do love to do is cook a huge batch of mince or stew on the weekends and portion it up to freeze. Not only does this save so much money but it saves you so much time too; simply switch up the carb source you eat it with and hey presto- it's a totally different meal!
Tip no.4: Overnight oats
Again, these are fab for time and money saving too! I love doing big batches of these as they taste absolutely fine refrigerated. They're also amazing on the go so you save money getting tempted to buy an expensive breakfast anywhere too- try out my recipe HERE if you haven't already 😉
Tip no.5: Lidl and Aldi
Yep, these two shops will be your biggest lifesavers! Aldi in particular is great for 'knock of brands' that are EXACTLY the same as the big ones, just half the price! They're also much much cheaper for fresh veg if you cant find markets near you. Markets will always be your safest bet though but I can appreciate how hard they are to find, especially if you're totally new to a city!
Tip no.6: Raid the discount shops!
You guys know by now how much I LOVE Home bargains, Poundland. Poundworld etc. They have amazingly cheap regular brands and there's absolutely NOTHING wrong with them! I tend to get all my treats from here! They're the best for snack!
Tip no.7: Online supplement companies
Now if you're thinking, there is NO way I can afford my supplements whilst on a student budget, this is where online (not in store) companies come in! They always have very cheap deals and offers all year round eg Bulk Powders or MyProtein! What ever you do, DO NOT buy your protein from Holland and Barrett as they are extortionate, you're welcome.
Tip no.8: DIY protein bars / Cookies/ Cakes
On the topic of protein- If you're anything like me and love snacking on protein bars then i'm sure you already know how expensive they can be. A tip here would be to make your own! Not only will you save money when you're out and about but you'll save money overall. There are hundreds of recipes out there so explore and find something that you like the sound of!
Tip no.9: Buy In bulk
Now this is definitely a 'mumsy' sort of tip, but it's so true! Rather than reaching for the 2 pack of toilet roll, buy the 9 pack. Most items are far cheaper buying in bulk, if in doubt always compare the labels- it tells you the cost per 100g but they always write it in really small writing so you may have to squint 😉
Tip no.10: Best till last
Now this is my final and best tip; raid the reduced sections of supermarkets in the evenings!! I don't mean Aldi and Lidl, I mean Marks and Spencers, Waitrose and such. You'll be amazed what you can pick up for a fraction of the price 30 minutes before closing time (especially on a sunday!) because it's nice to indulge here & there, right?
And finally, don't jump in and don't give in to the latest craze – do your reasearch before choosing to invest in something expensive, especially supplements or superfoods.
Hope this was useful, I definitely wish I'd known a thing or two before starting Uni!
Lots of Love,